Melbourne Outdoor Blinds & Awnings
With over 120 years combined experience, Undercover Blinds & Awnings are experts in (you guessed it) Melbourne outdoor blinds and awnings. Our reputation for quality construction and superb fit and finish in all our awning installations is second to none – so much so that our competitors regularly use our service for shade solutions across the greater Melbourne region, but most notably throughout the Mornington Peninsula.
Are you in need of a custom folding arm awning, retractable roof or luxury patio blind? We can help! Contact us today to arrange a free on-site consultation or to get advice on the best awning or outdoor blind for your home or business.
Browse our vast collection of quality outdoor blinds and find your perfect outdoor shade solution!
Trust Melbourne's outdoor awnings experts. Book a FREE consultation today!
We have over 40 combinations of external blinds to compliment any outdoor area. Because every situation is different, we custom build the blinds.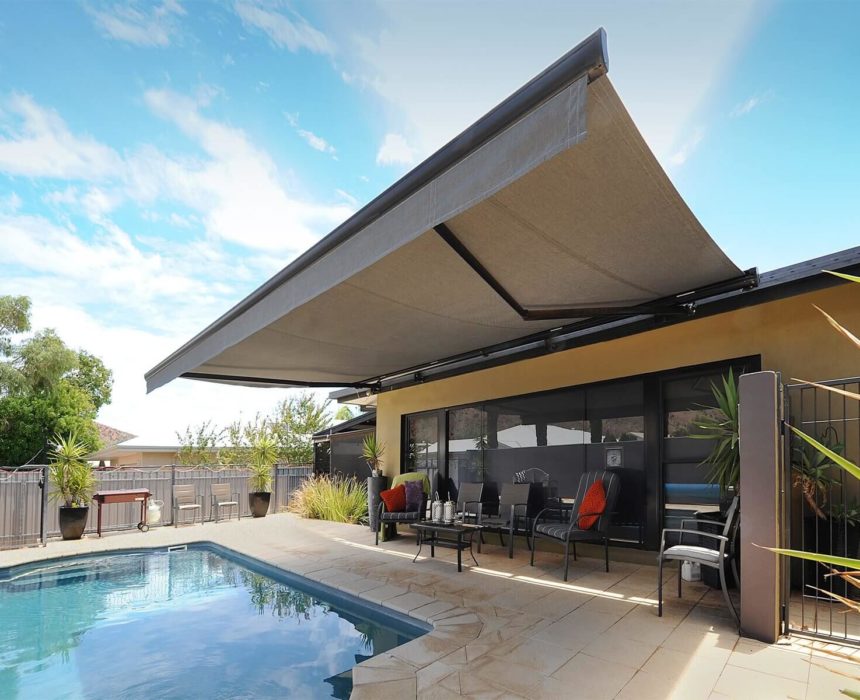 Custom built folding arm awnings or more permanent awning structures to help you enjoy the great outdoors in comfort and style.
Our most popular products for pergola's, patio's our blinds offer protection from the sun and open your home up to maximise your outdoor areas.
Get Expert Advice Quickly
TALK TO OUR TEAM TO GET STARTED TODAY
Undercover Blinds & Awnings is Melbourne's home of custom designed blinds and awnings. From our amazing Folding Arm Awnings to our stunning Retractable Roof Systems, to our beautiful Alfresco Blinds, Undercover Blinds caters to all tastes and budgets. Custom-fitted to your home or office, made from the finest materials from the world's premier blinds and awnings manufacturers, and installed by a experienced team of blind technicians, our range of Melbourne outdoor awnings and blinds will please the most discriminating of buyers.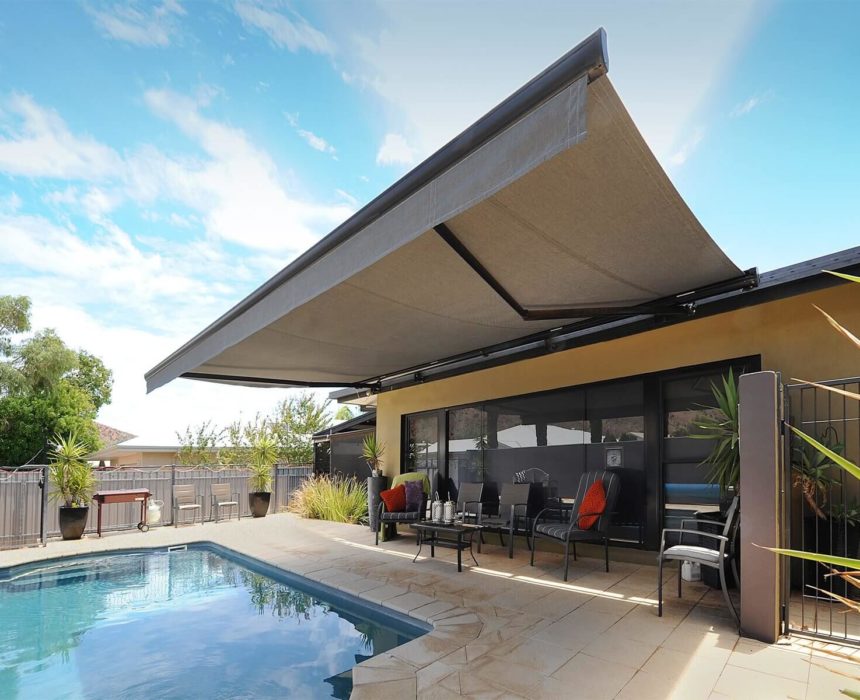 Melbourne Folding Arm Awnings
Most Melbourne home-owners understand the value of a high-quality folding arm awning. At Undercover Blinds & Shade Systems, we make it our business to be the foremost experts in outdoor retractable awnings. With our vast selection of fabrics and the very best in high quality materials, our outdoor blinds team can design and install a custom Folding Arm Awning to give you just the right amount of shade when you're out enjoying Melbourne's great outdoors.
If you're after a quality Folding Arm Awning System, then look no further than Undercover Blinds, Melbourne's premier outdoor awning and blind installers. Custom blinds expertly designed to suit your home or office. Contact us today for a free measure and quote or visit us in-store in our Carrum Downs showroom.
Alfresco Blinds Melbourne
Alfresco Blinds offer year-round shade and can also keep insects out of your outdoor area. Beautiful outdoor blinds perfectly suited to Melbourne's changing weather, Alfresco Blinds provide both shade from the sun's glare and privacy when you want it. Once retracted Alfresco Blinds let the sun shine in!
Custom measured and designed to suit your decor, from a wide variety of high quality manufacturers, and expertly installed by our very experienced outdoor blinds team, our Alfresco Blinds will let you enjoy your outdoors whilst adding value to your home.
Trust the experts in outdoor blinds Melbourne at Undercover Blinds to provide you with stunning outdoor blinds. Contact us for a FREE measure and quote or visit us at our Carrum Downs Showroom to view our vast range of Melbourne Alfresco Blinds.
All of our awnings, blinds and shades come with a 5-year warranty. Our Awnings team can help you choose the best system for your home.
All our materials not only look great, but can survive the harsh Australian sun.
Come to our showroom to see 36 working displays!
Excellent products, good communication and super friendly installation staff. I would definitely recommend this company.
Anthony and Dallas were delightfully easy to deal with and very efficient.
Thanks all